... the Library
A branch of the University's main library, specializing in Electrical Engineering, IT and Printing Technology, is located in building FBZ on Campus Freudenberg. Please follow this link to get to the homepage of the University library.
... the student work rooms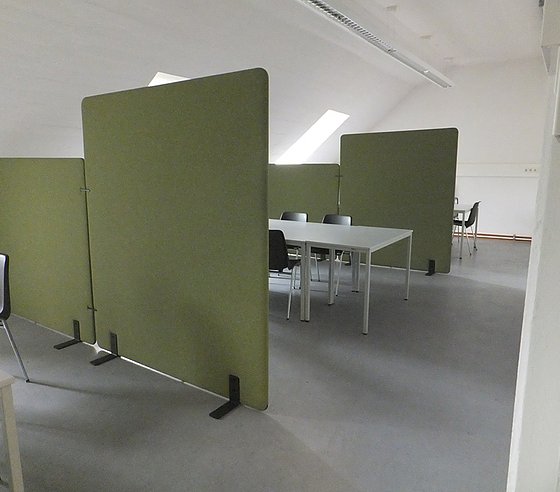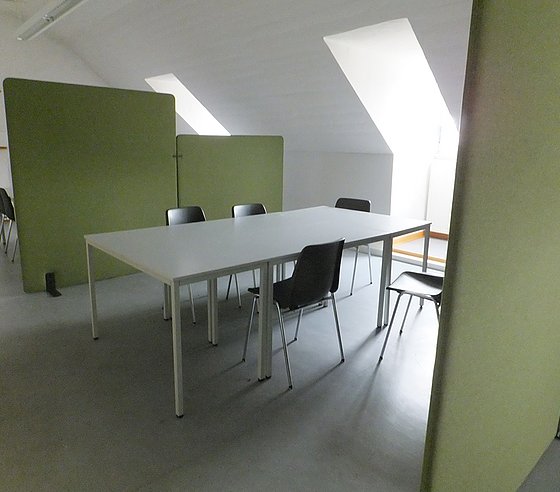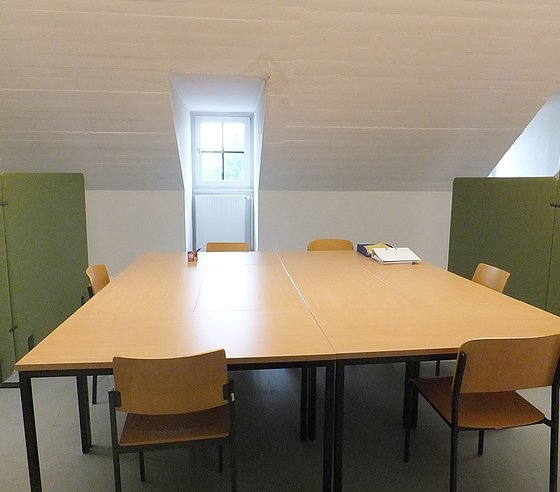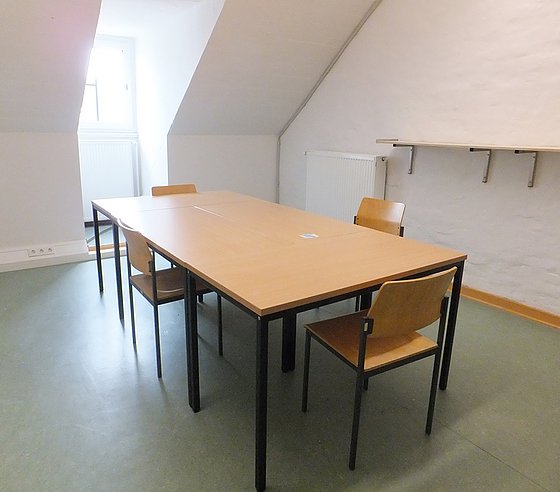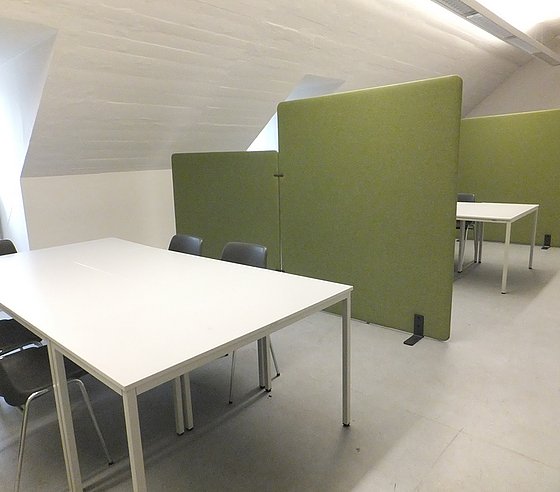 At present the following rooms on Campus Freudenberg are freely available for students and student groups:
Building FE, Room 3.01, 3.02, 3.04 and 3.06
separate areas behind the elevator in the first and second floor, building FC, FE and FG
All seminar rooms, as long as these are not required for an event
These rooms are open and can be used between 7.00am and 7.00pm from Monday to Friday.
Please make use of these work rooms and avoid working in the cafeteria, if possible.
Workshops
Circuit Board Technology
In this workshop printed circuit boards with 4-layer-interconnect-structure up to a size of 200 x 260 mm can be manufactured . For further information click here.


Faculty-Workshop
It is the task of the Workshop staff to produce components and pieces of equipment for research and teaching for the professors, engineers and students of the different working groups of the Faculty.
Individual parts and prototypes as well as small batches are manufacturered precisely in our technologically well-equipped workshop according to drawings and upon consultation. Apart from commissioned work the workshop staff concentrates on an all-round education of apprentices and on advertising for apprenticeship training positions by means of work placements.